June 22, 2013
We were proud to be invited to bring Archery Tag® equipment and the Hoverball® Archery Target to the Herman Miller company picnic on Saturday, June 22. With employees and their families, about 4,000 were in attendance at the Ottawa County Fairgrounds in Holland, Michigan. Even with all of the other activities (zip lining, rock climbing walls, tall water slides, carnival games, and more), we were six games deep (at least 72 in line) for Archery Tag® extreme archery and had two lines at the Hoverball® Archery Target the entire event! It was a hot 88 degrees, we were very busy, yet we had so much fun! The Herman Miller employees and family members were absolutely wonderful! It was also great working with Ken Knapp of USA Party Works, who had contacted us about the event. We hope to be invited to return next year! Below are a couple of images of our combat archery.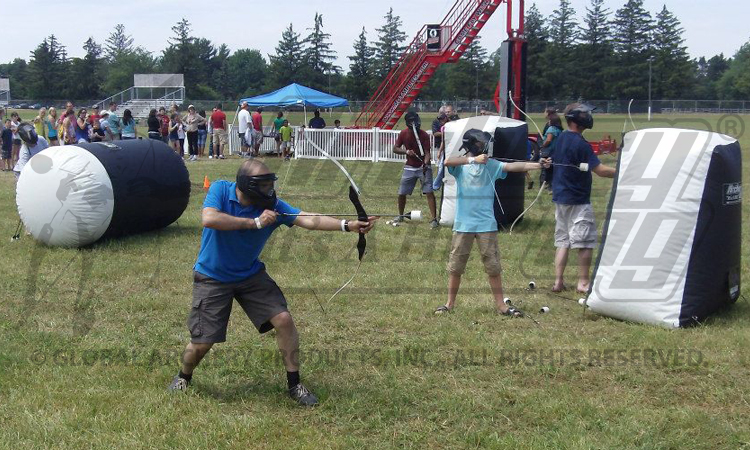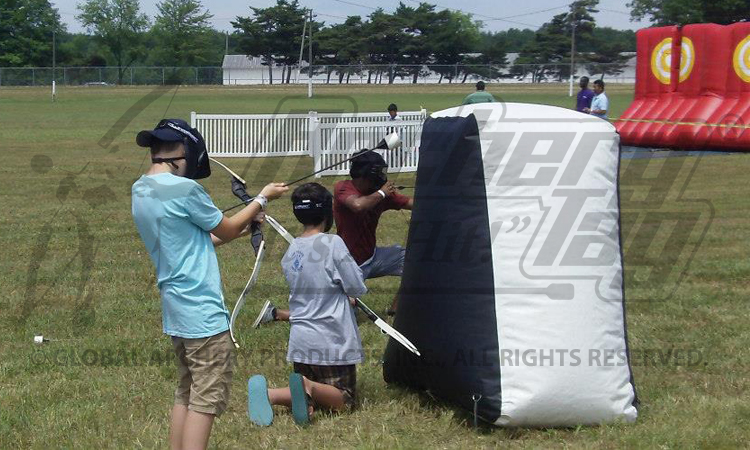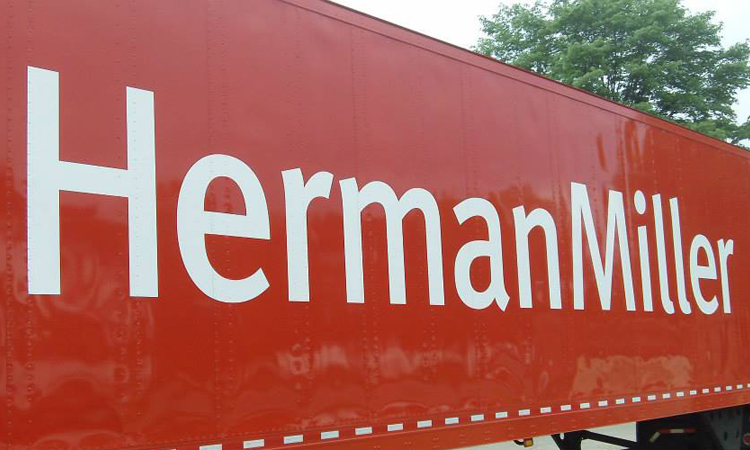 See the Ottawa County Fairgrounds Facebook page for more event images, including the above truck. Click here for the Herman Miller company fact sheet.
Notes:
The Herman Miller posters for the company picnics by graphic designer Steve Frykholm have become iconic. The screen-printed posters are recognized as brilliant pop art and can be found in art institutions. The Museum of Modern Art website includes several including the first from 1970.
John Jackson is definitely a creative individual, but perhaps sitting on his Herman Miller Aeron Chair has enhanced that creativity. John has been sitting in that chair for 18 years! The Herman Miller company mission is to produce "inspiring designs to help people do great things."