"We presented Archery Tag® at my church's Fall Festival and attendees could not get enough of it," John Jackson, Founder/CEO, remembered, "The archery combat continued after dark with car headlights illuminating the field. It was absolutely amazing to see the excitement of the players and spectators! That is when we knew that we had created something unique and unlike other combat sports; we had moms, dads, brothers, and sisters all playing together! It was adrenaline-filled, yet safe and fun for the entire family. It was incredible to watch. Next year we are going to set up two fields and bring generators to the light the area."
Below are images of this memorable event.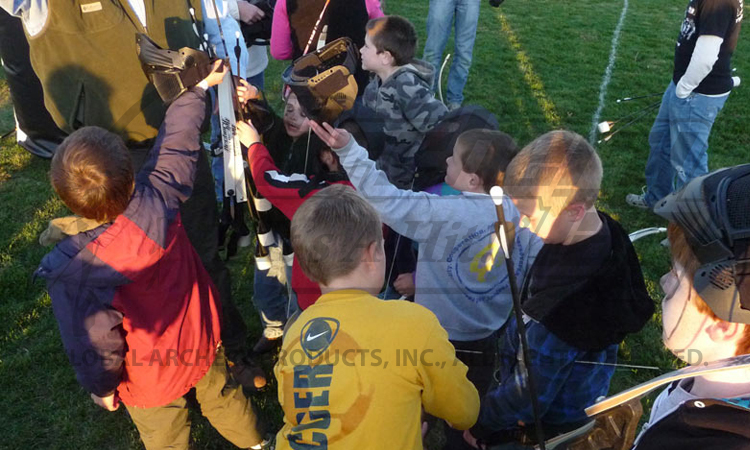 There were many eager to play our family-friendly combat archery.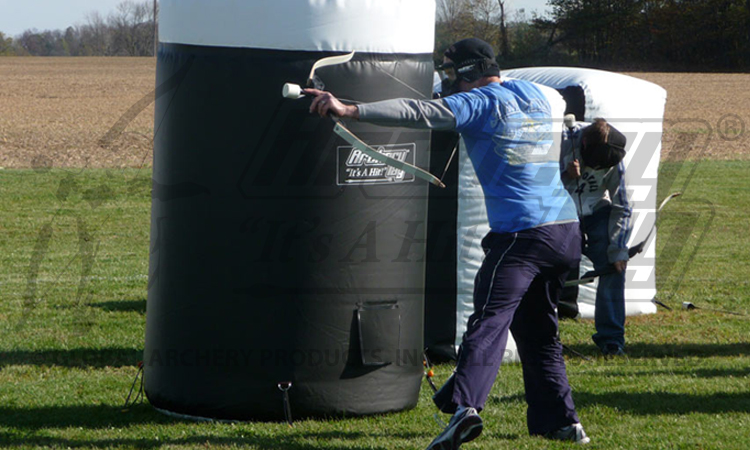 While there were expert archers, as pictured above, there were some new to archery. In addition to playing, moms and dads gave pointers, as pictured in the image below.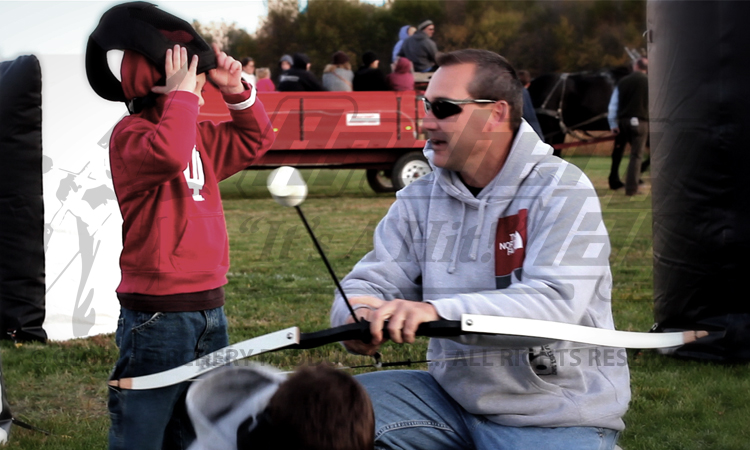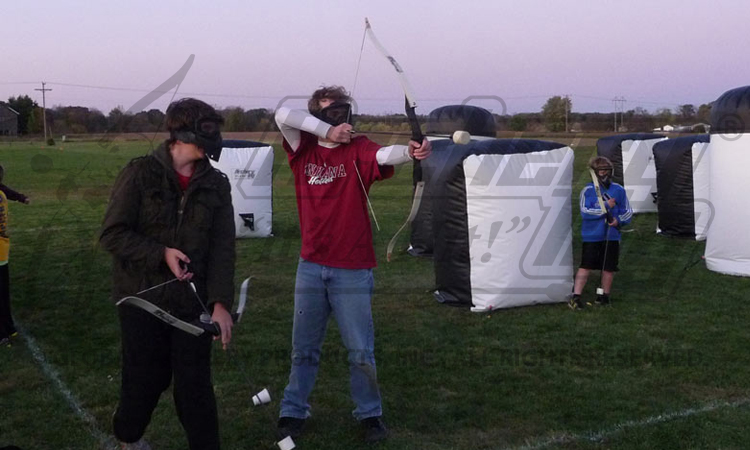 Archery Tag® continued to dusk...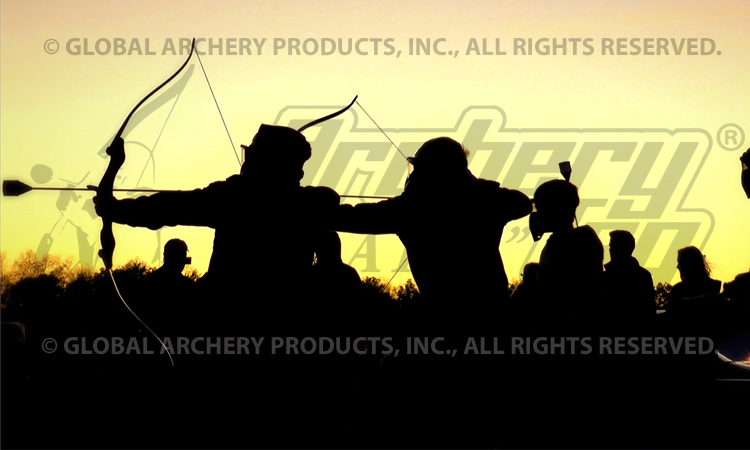 ...and then car headlights lit the Archery Tag® field and play continued. Next year we are bring generators and lights!