The mission of Wears Valley Ranch, located in Sevierville, Tennessee, is to promote the spiritual, emotional, intellectual, social, and physical development of children in need of a stronger family support system, through Christ-centered home settings. They believe that children are always learning, therefore they seek to provide an environment where everything they learn is true, where the truth is made believable, and where character development is the most important measure of success. This not-for-profit organization wants to see every person inspired to follow Christ, healed from the past, and equipped to reach his or her full potential.
We have witnessed how archery has helped youth to focus and provide them the confidence to refrain from self-mutilating and harmful behavior. John Jackson, company Founder/CEO, presented Archery Tag® and a Hoverball® Archery Target to the camp. It was a great day for the staff, youth, and an even better day for John!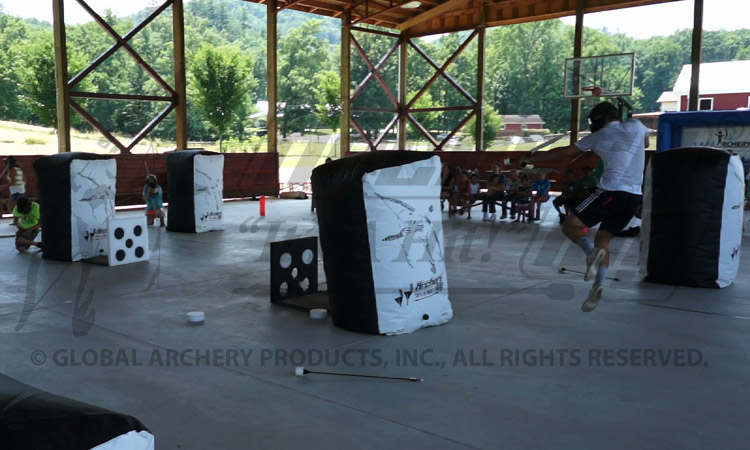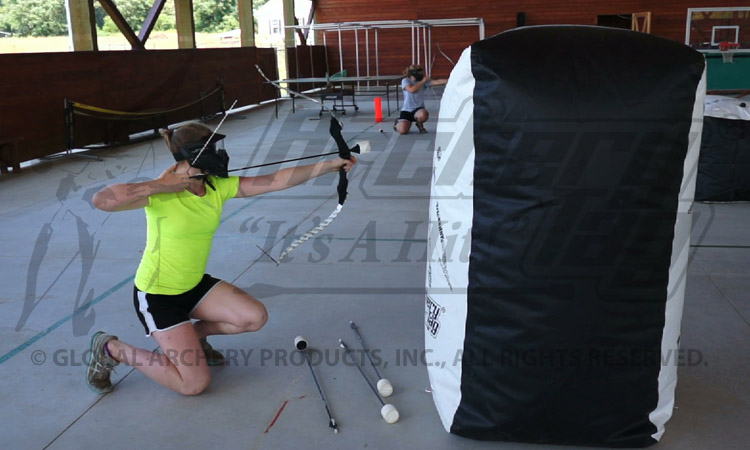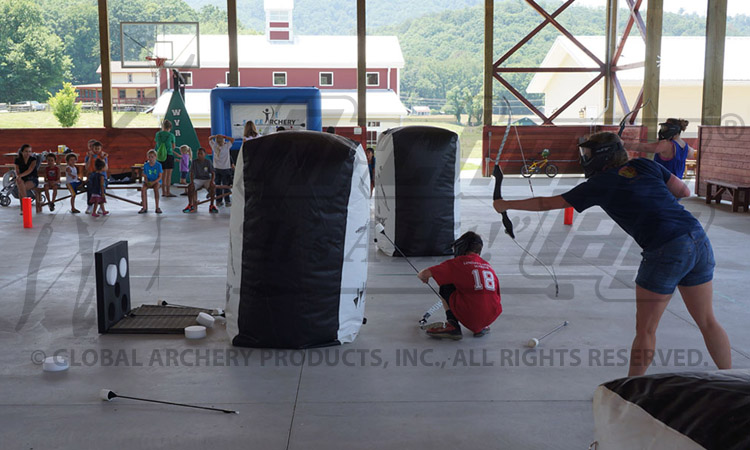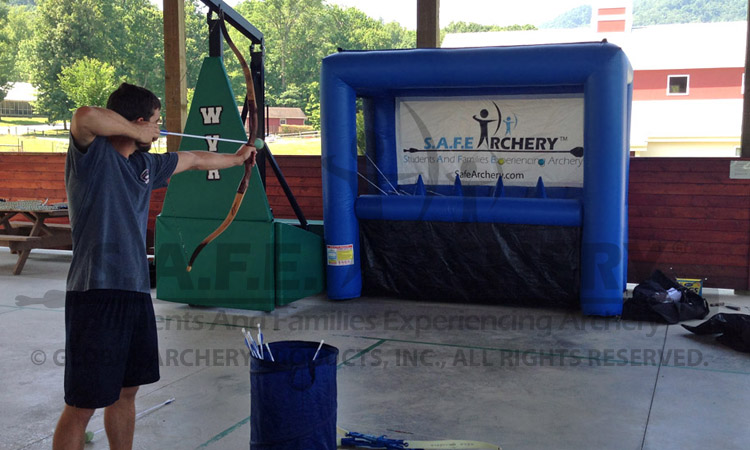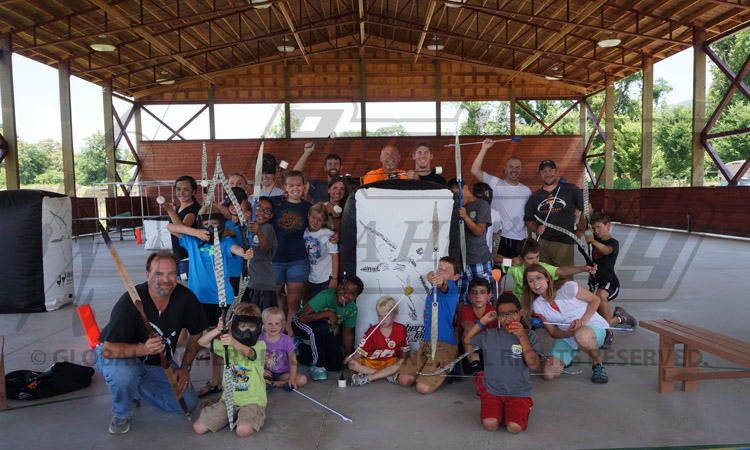 John Jackson, above left, poses with some of the youth and staff at Wears Valley Ranch.