Known world-wide as one of the largest traditional archery events of its kind, attracting 8,000 to 10,000 people annually, is the Eastern Traditional Archery Rendezvous (E.T.A.R.) at Denton Hill State Park, Ulysses, PA. This year, July 28-31, they welcomed nontraditional Archery Tag®; the meeting of the two opposites made for a whole lot of fun and excitement! We will definitely be back!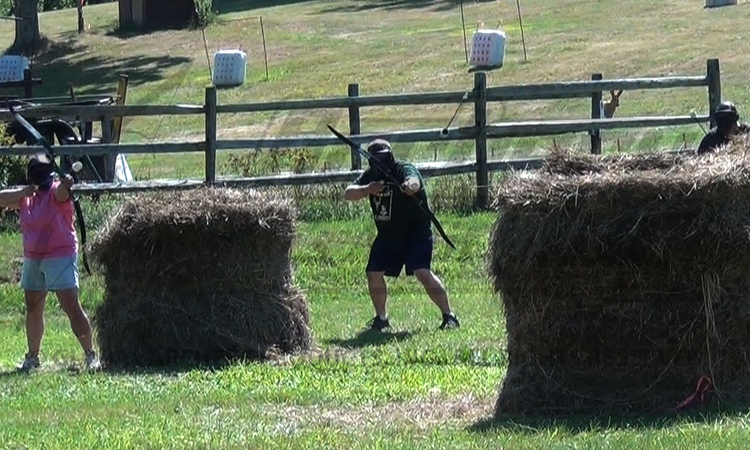 Taking aim and making a hit!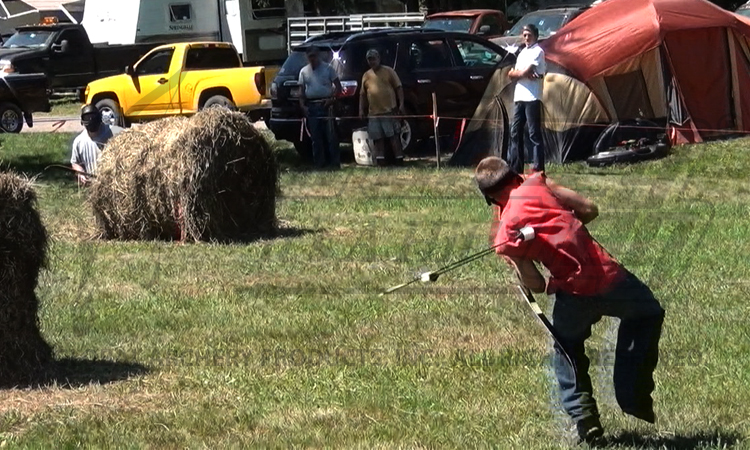 Close but a lean back saved this player!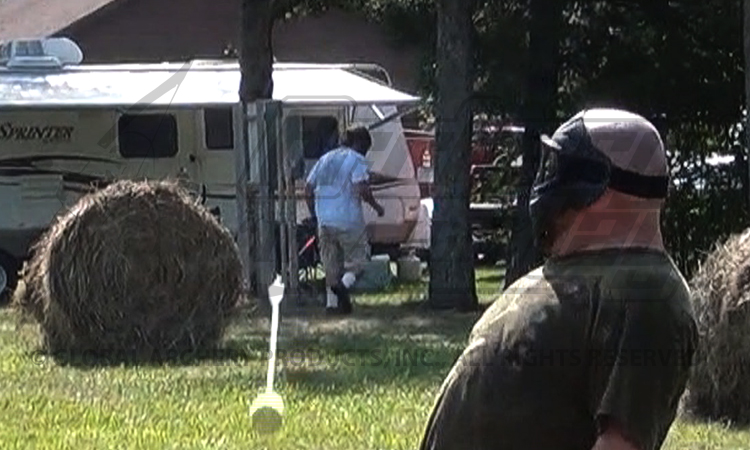 Game over! Winners celebrate!