Aiming to impact the people of Puerto Rico
Aiming to impact the people of Puerto Rico
There are 240 Puerto Rican families still living in hotels in Osceola County, Florida; 180 of the vouchers will expire before the end of April and the rest in May. Over 2,600 students from Puerto Rico have entered the county school system, and they are in need of basics that we take for granted.
If you want to help, click to donate to Community Hope Center in Kissimmee, Florida. Note Global Archery in the note section for the funds to be earmarked for Puerto Ricans who have relocated there.
This is Personal
Since the devastation wrought by Hurricanes Irma and Maria, we have been in contact with some people in Puerto Rico with whom we have a long-standing relationship. One such individual is our Archery Tag® Provider, Omar Centeno, who told us of how he dug his game equipment out of the mud two weeks after Hurricane Maria, and used collected rainwater to clean it all in order to get his business back up and running.
Another Licensed Provider, Eduardo Gress, said that after seven months he is finally back in business. However, he lost some equipment and had to rent a new facility.
Justin Tirri, one of our S.A.F.E. Archery® providers, said he is doing well, but he too had to relocate his business. We were unable to reach Diana Cabrera another one of our S.A.F.E. Archery® providers.
The vast number of people who have been relocated to the Orlando area is staggering. I was troubled to learn of the number of people who would be losing their hotel vouchers and are struggling to find a place to live.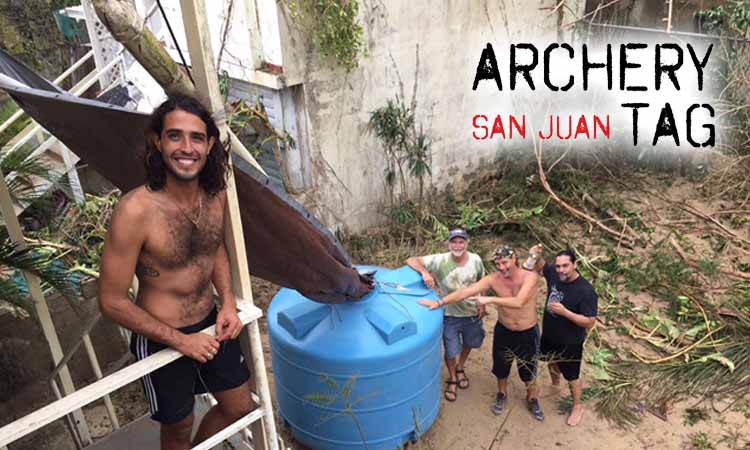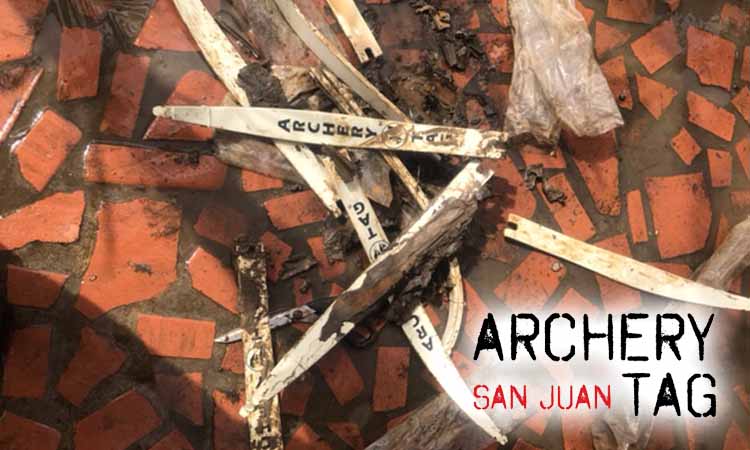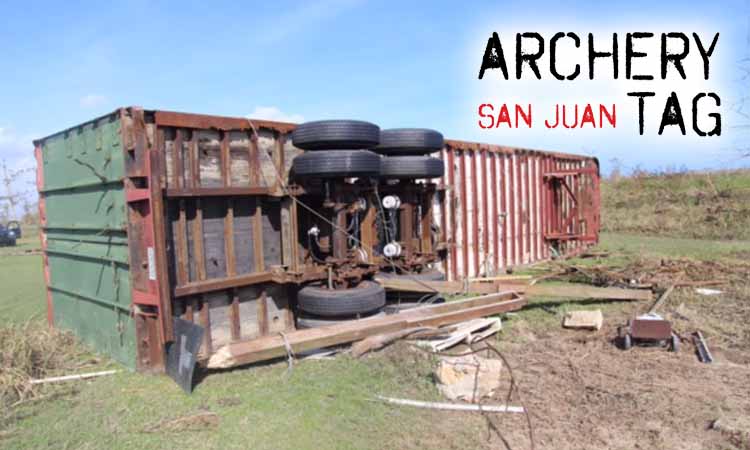 I was so moved by the stories from our providers, and by the spirit of the people of Puerto Rico, that I felt compelled to do something on their behalf. They did not ask for assistance; they are just picking up the pieces and moving on, which makes me want to help even more.
This is personal to us at Global Archery and it is certainly personal to those who's lives have been impacted by these tragedies . If you feel compelled, like us, to help the Puerto Ricans who have relocated to the United States, just click to donate. If we all just do a little it can have a life changing meaningful impact.
John Jackson
Founder/CEO
Global Archery Products, Inc.