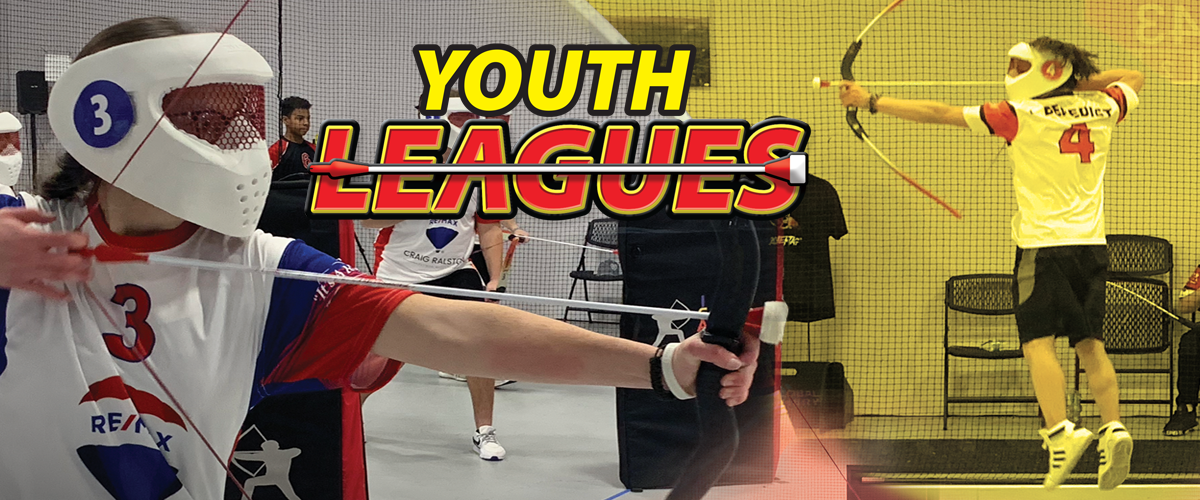 Youth League Details
Register for our Spring 2022 Extreme Archery by Archery Tag® Youth League (Junior High & High School, boys & girls).
Final day of registration and clinic on April 11th.

Scrimmages April 18th & 25th.

Youth Leagues will play on Monday evenings May 2nd - June 20th. Finals tournament is on Saturday, June 25th.


EARLY REGISTRATION: $35 per player per league.
Includes Custom jersey with player's name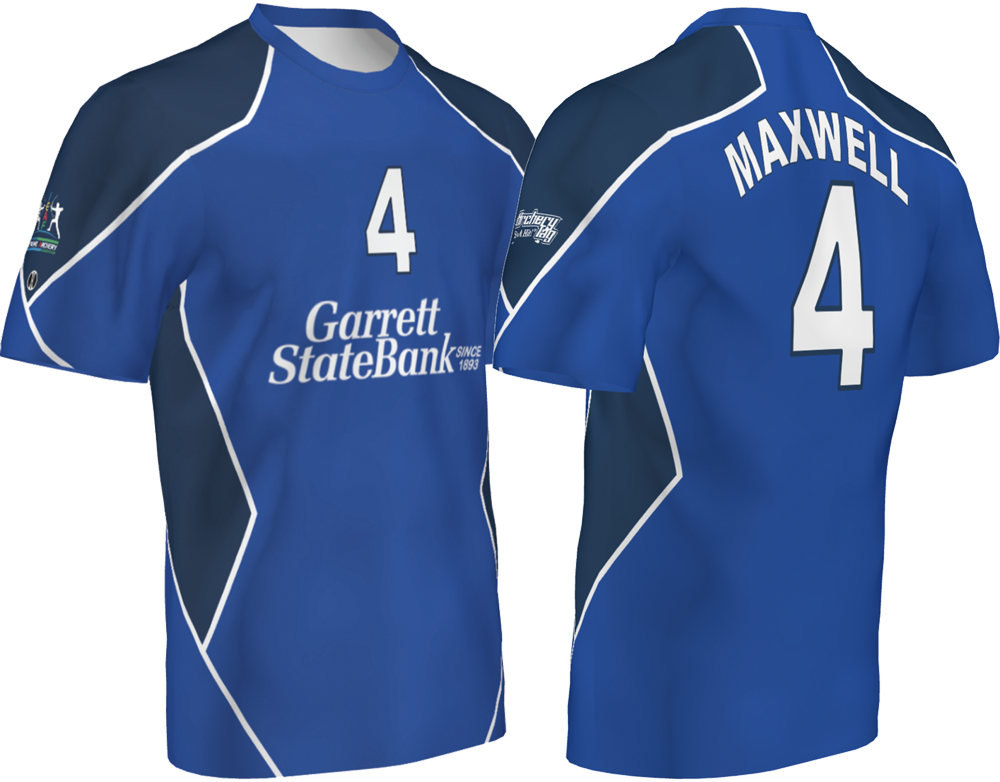 All equipment provided.

Location
Global Archery
101 Archery Way
Ashley, IN 46705

Office Hours: M-F 8:30am-5:00pm

Phone: +1 (260) 587-4500
Registration (each person)