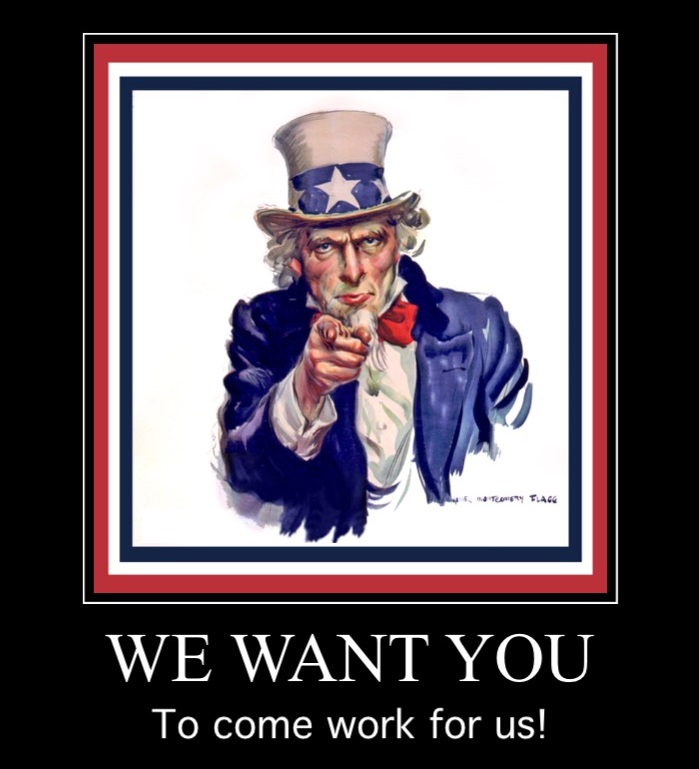 Want a job that is exciting? Life changing? World impacting?
Then join the Fastest Growing Sport in the WORLD!!! Email your resume to jobs@globalarchery.com to join the team of Archery Tag®, the innovators behind extreme archery...We are actively seeking motivated energetic team-players for the following positions:
Graphic Design
Marketing - Global Branding
Shipping/Receiving
Assembly - we don't buy the cheap stuff...we manufacture quality!
Sales
Event/Trade Show
Videography
Website programming/maintenance
AND MORE!!!!
We are growing faster than our staff can handle and if you thrive on a challenge this is the place for you.