Testimonials
"For those who are trying to increase revenue, adding Archery Tag is definitely a sure win."
Mack Previl
Owner
Ultimate Battlezone New Jersey
"It's been 100% safe, we've had no issues whatsoever."
Rob Kaufhold
Lancaster Archery Supply - President
ATA - Board Member
USA Archery - Board of Directors
"It has been awesome to see a younger generation become interested in archery through the game of Archery Tag®."
Josh Pitts
The Front Archery
Bluffdale, Utah
"After some stress tests to arrow, bow, and mask of many vendors, we concluded that Archery Tags' products were unparalleled in terms of quality and safety."
Jingyi
Jingyi Sports Culture
Beijing, China
"Our customers were pleasantly surprised by how safe and fun archery can be!"
Victoria Stepashuk
SIA HASHSTUDIO, ATAG co-founder
Latvia, Riga
"Not only is it fun for families, friends or co-workers but we've found that many companies love using it as a team building exercise."
Josh Pitts
The Front Archery
Bluffdale, Utah
"The social media buzz when we first got [Archery Tag®] was overwhelming."
Jeff Cheng
6Packbeach.com
Vancouver,Canada
"We have experimented with every type of "safe" arrow we could find, and we are confident that we have the most innovative and safe arrow for our customers with Archery Tag®."
Caleb Collins
Program Director Group Dynamix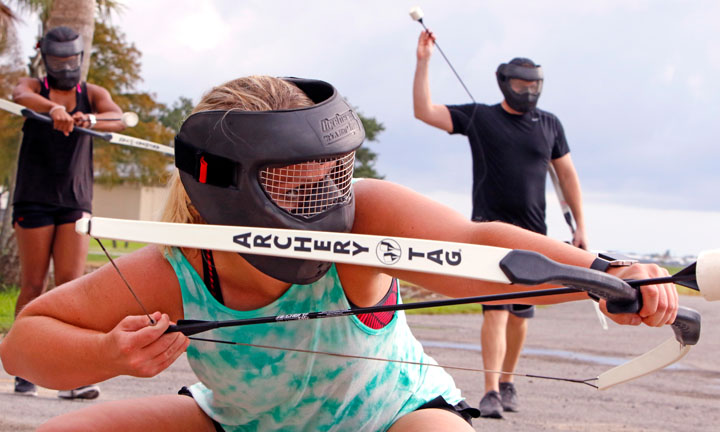 Learn and buy
How Archery Tag® fits
your active lifestyle.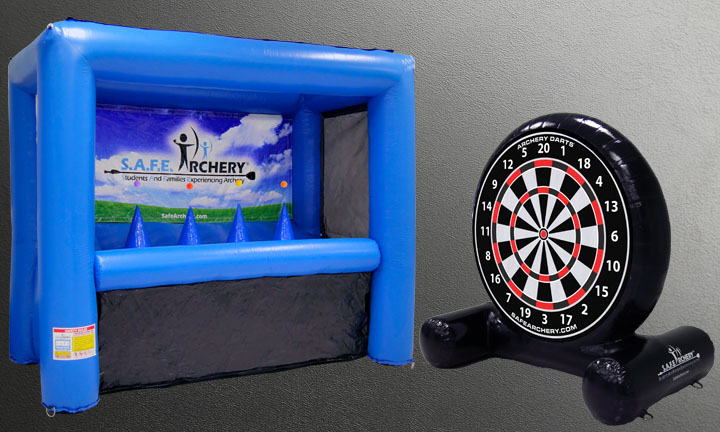 Other products
Bows, arrows, and
archery targets.
Today's Featured Licensees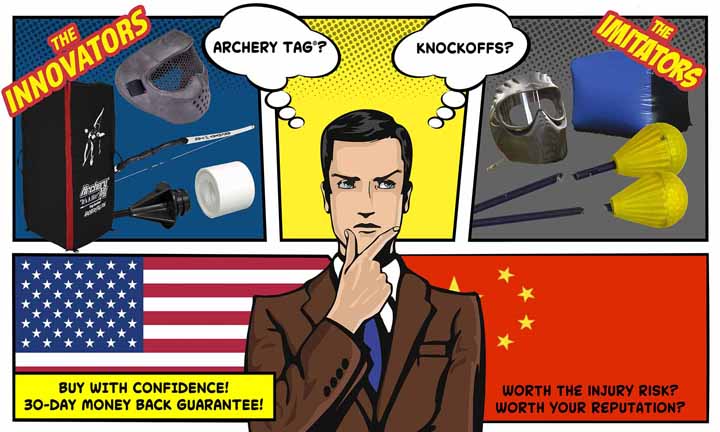 30 Day Money Back Guarantee
Compare us
with the knockoffs!
---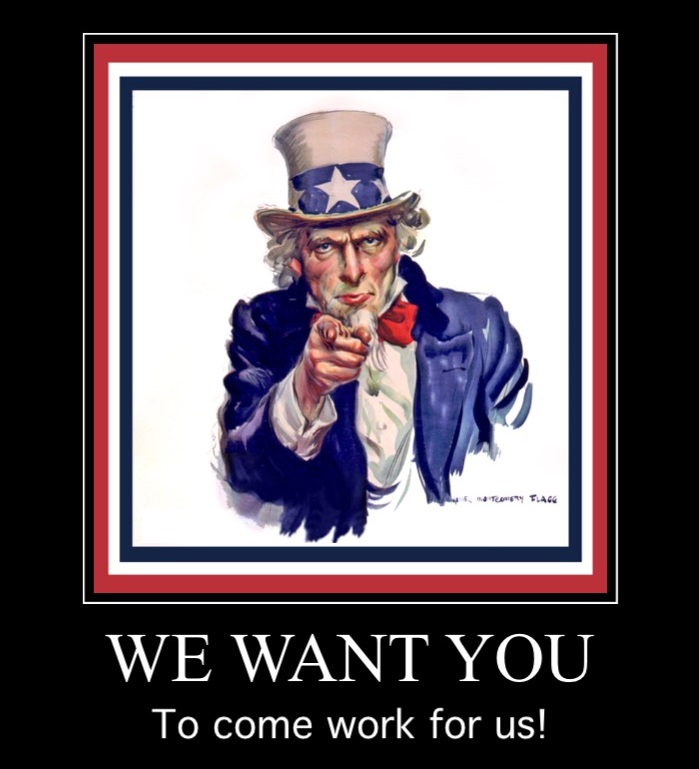 Now Hiring!
Want a job that is exciting? Life changing? World impacting? Then join the Fastest Growing Sport in the WORLD!!!

We are growing faster than our staff can handle and if you thrive on a challenge this is the place for you.
Learn More!