---
---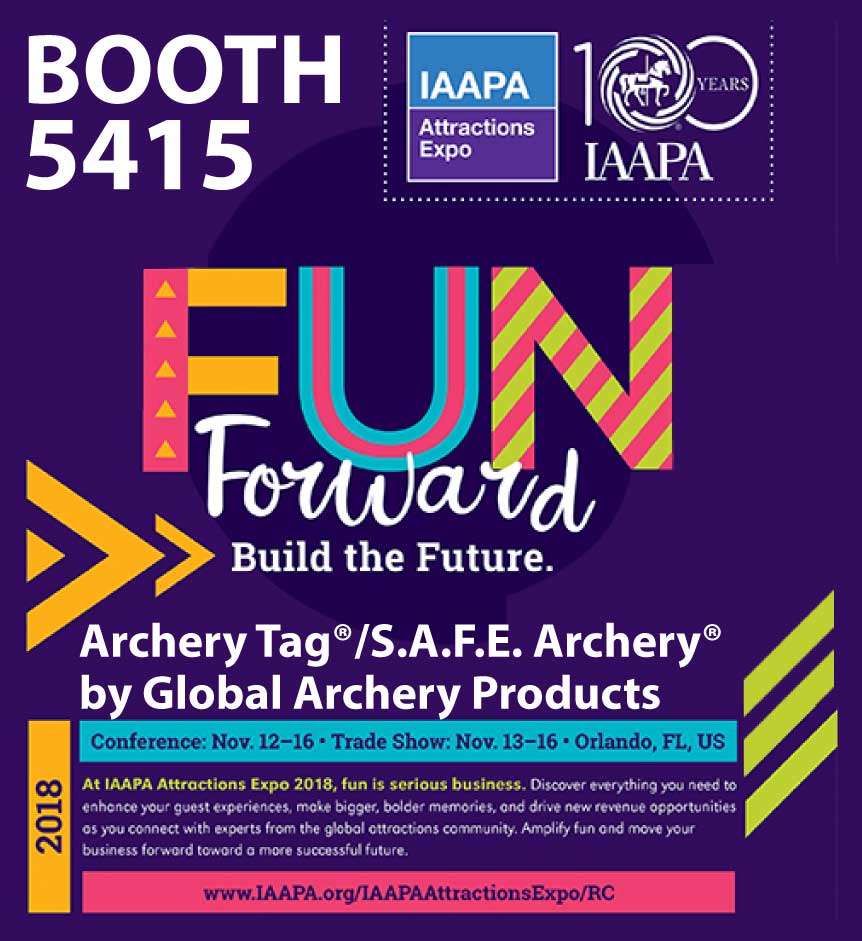 IAPPA 2018
Visit our booth at IAPPA, November 13th-16th to see our new Archery Experience.

For more information, please take a look at our events page in the 'About' dropdown.

Please click the button below to see where we are located in the event center.
View Map
---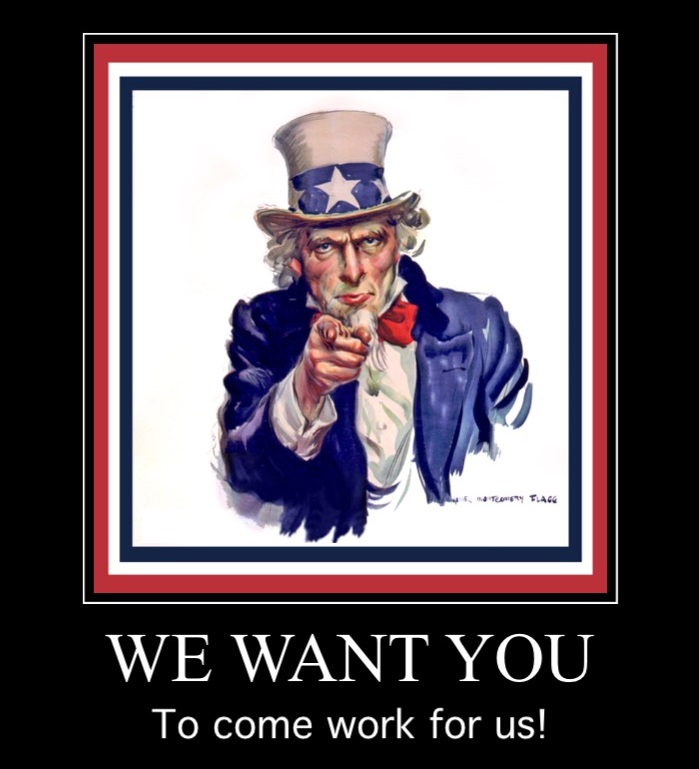 Now Hiring!
Want a job that is exciting? Life changing? World impacting? Then join the Fastest Growing Sport in the WORLD!!!

We are growing faster than our staff can handle and if you thrive on a challenge this is the place for you.
Learn More!